Ste. genevieve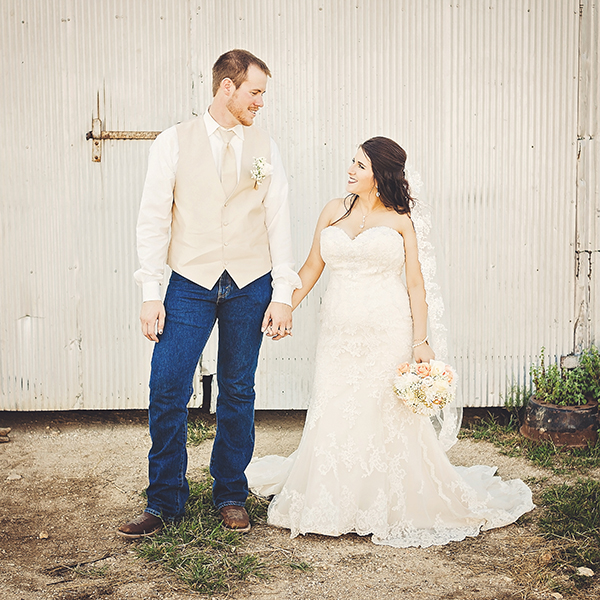 February 1, 2018
12:13 PM
Blog
I think there is something really special about having a wedding on the place where you intend to grow old, which is exactly what Levi and Chelsea did. I had the pleasure of visiting their farm when we did engagement pictures the fall before and it was lovely then, but after the transformation for the wedding, wow! The barn was made into so much more, it was absolutely gorgeous, the use of pallet wood was especially wonderful, as well as the doors in the back (which you'll see below) ......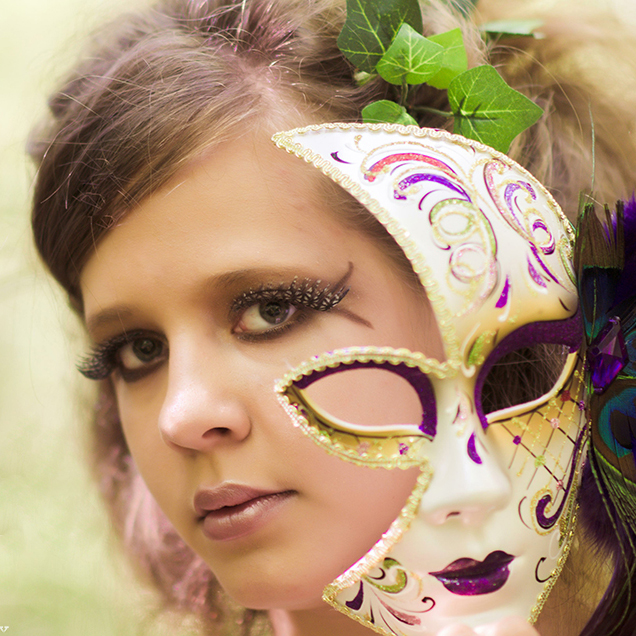 February 8, 2015
12:58 PM
Blog
About 10 months before this session, I was inspired when I saw Katelyn in her homecoming dress and immediately pictured this. It got cold rather quickly though and everyone was so busy so we waited until school wrapped for the year. Her mom did her hair and make up just as I had envisioned.Of course... we had a ton of fun with this! I just love all of it from the dress and the setting to the hair, make up, glitter, mask, and my OWL. Everything!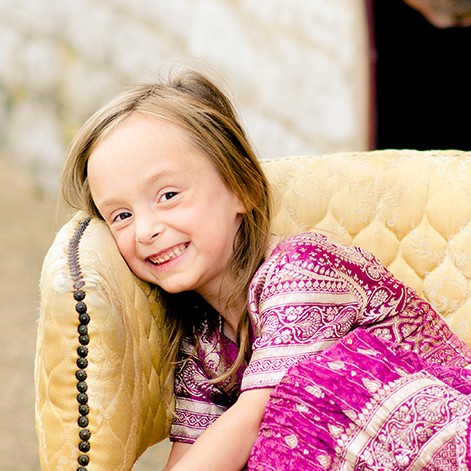 February 6, 2015
10:37 AM
Blog
Shortly after I photographed her daughter for her senior portraits (coming soon), sweet Dee gave my daughter an authentic Sari. It was still a little bit big for my little petite Miss Thang but we made it work for a little photo session. Of course I had to take some photos!! How darling is this??This first photo is one of my favorites of her so far, ever. I even have it in a 6x6 wood print with dark walnut stain, the perfect size for taking with me on consultations.

Loading more pages