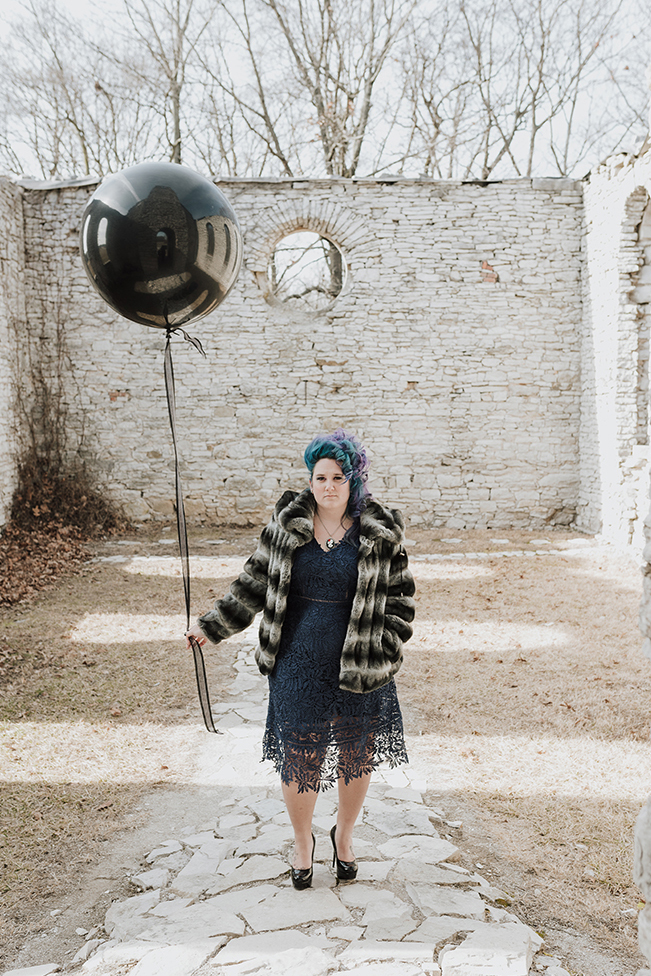 Valerie Holifield
PO Box 523
Crystal City, MO 63019
(573) 535-8875
hello@vholifield.com
Need to pay a session or wedding retainer online?
You may also use the handy dandy form below to send me an email. I will get back to you as soon as possible. If you do not hear from me soon, please check your spam box for an email from the above address.