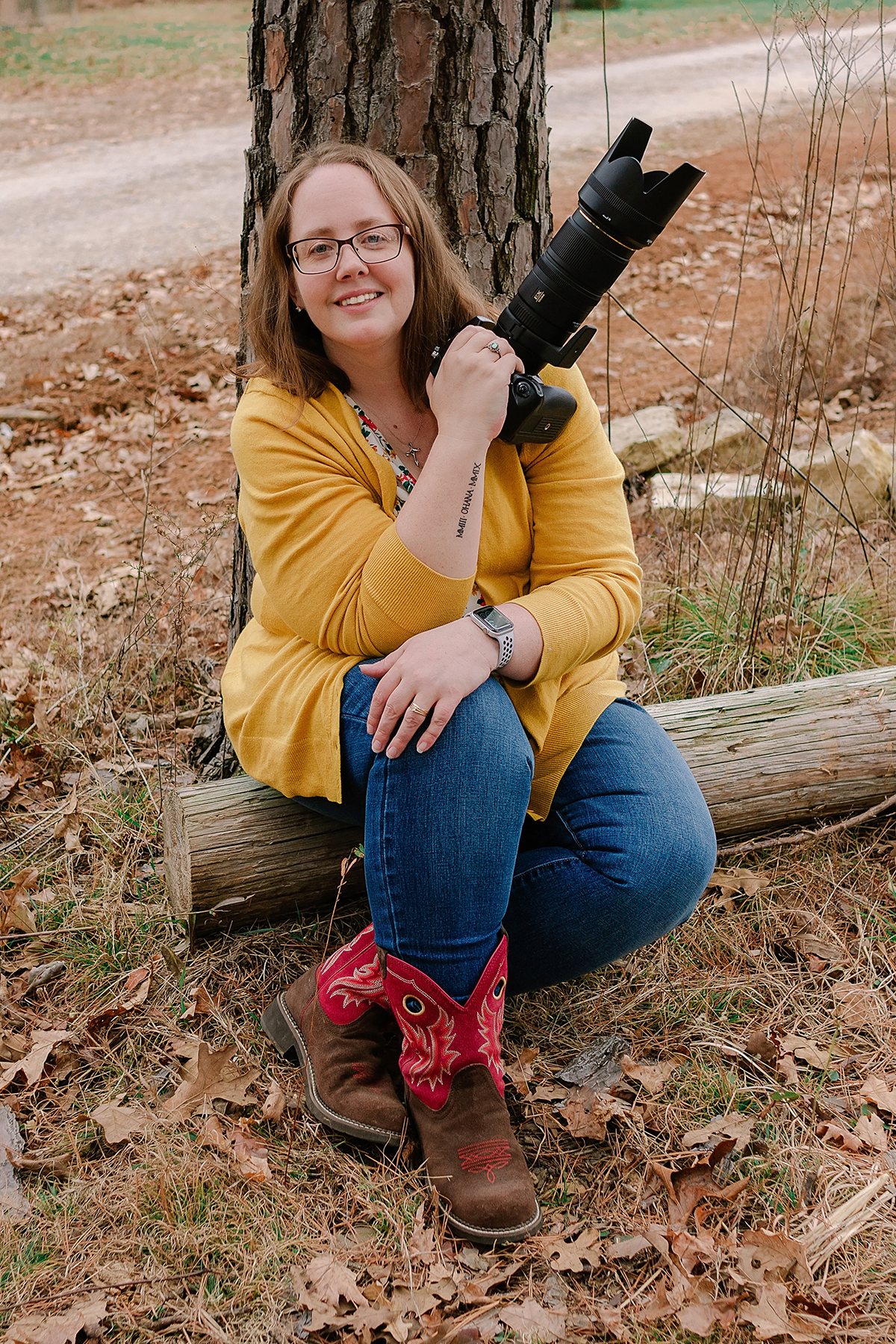 Hello!
I live in Bloomsdale, MO and have two children and a wonderful husband. We reside with our four dogs, two cats, turkey, seven fifty-two thirteen I've lost count how many chickens, and new in 2020, guinea hen eggs! One of my favorite things to do is - big surprise, wait for it - portrait photography. I am also working on finishing my Bachelor's degree (not in photography) and when I'm not in school or at work, you might find me crocheting, doing genealogy research, working on some website, or conducting some hair-brained scheme such as putting a bathtub out in the woods... I'm really lucky I married a great guy who puts up with my crazy and even enables me by helping set up that 300+ lb bathtub in the woods, for example!
Speaking of, here's a photo of the two of us taken by Attic Rose Photography out of Springfield/Branson, MO!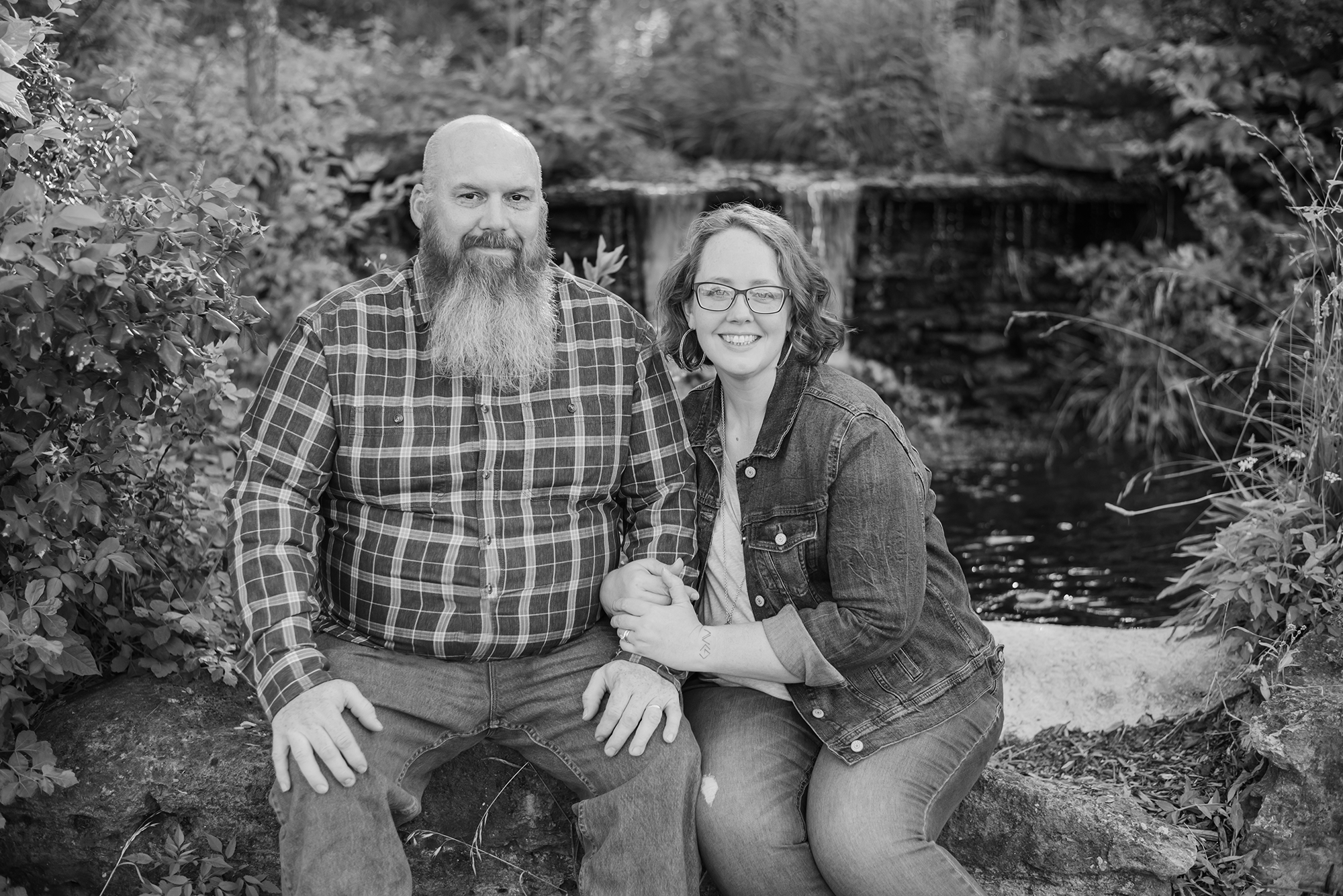 See below for some of my favorite portraits that I have taken of my beautiful kiddos, 2013 and on! (And now some of the farm crew, too.) As you can see, my daughter prefers to model more than my son right now. ;-) But speaking of modeling, sometimes I like to shoot a little something more fun and for me. If you would like to check some of those out, see this link to the blog-- tag: stylized. At this moment, most of my fun stylized sessions are not there due to website changes but I'm trying to update all the time!